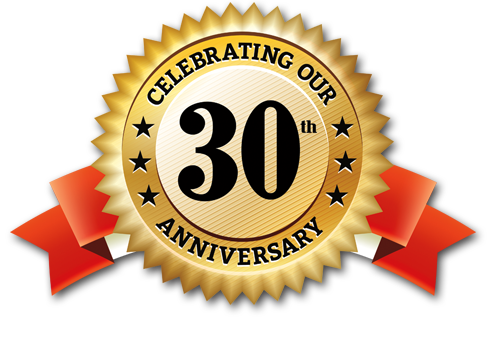 SNACKS & FOOD PROCESSING MACHINES
(A house of export & import)
We are equipped with requisite machining facilities for meeting the process demands of molding, shaping, decorating, blanking, cutting, striking and trimming. These facilities help us to offer quality products in enormous volume. Our sophisticated machines also allow us to fabricate a qualitative range of products as per the specific requirements of our clients.
Good quality machines with good services

udhaya shankar
This company's products are good and trustworthy quality.

Naveen Kumar Murugan
These machines are very efficient, cost effective and doubled my profit.

nithi anand
Very good service and instant response